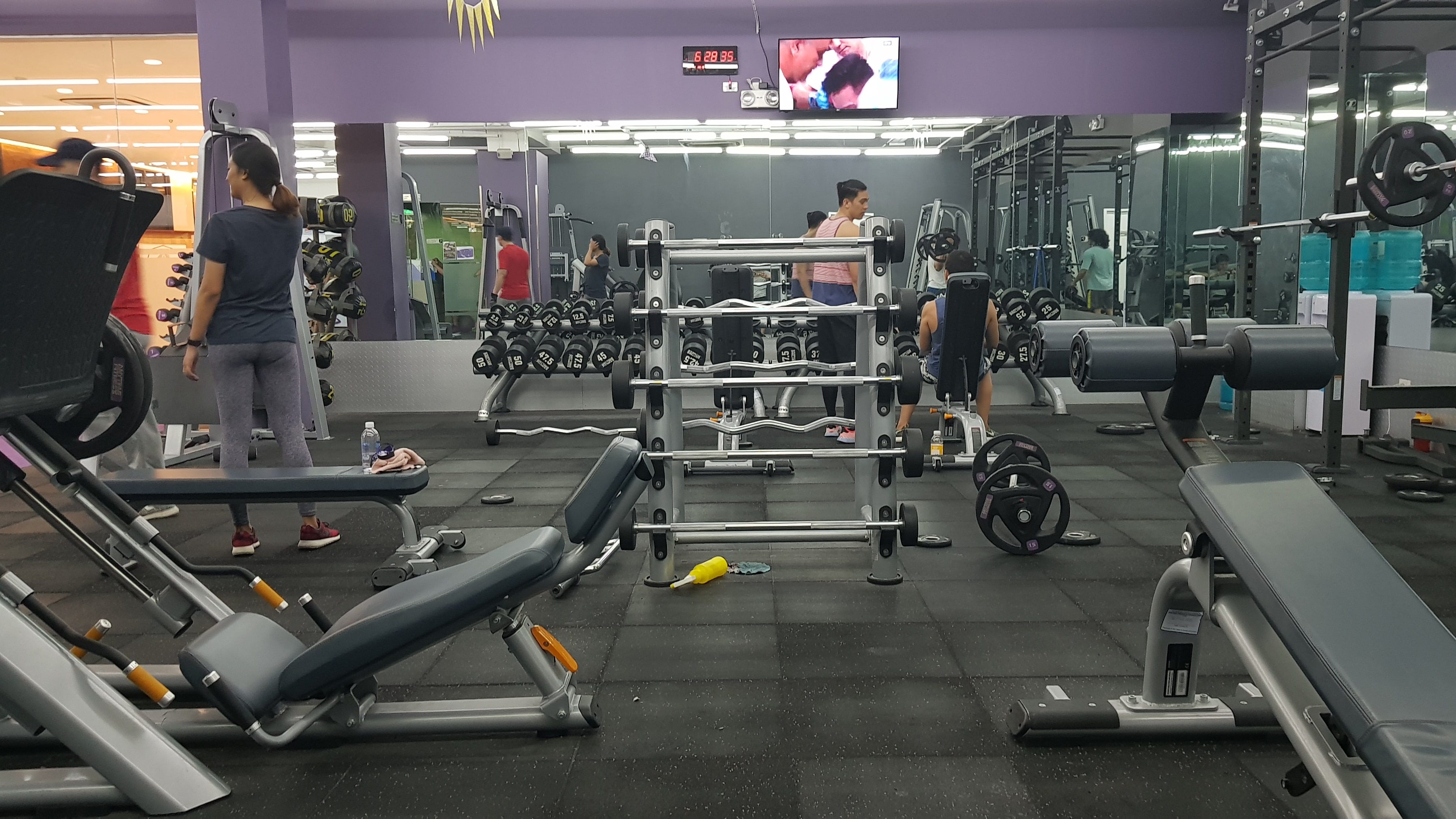 Mindfulness and Exercise
Mindfulness meditation is a mental training practice that teaches you to slow down racing thoughts, let go of negativity, and calm both your mind and body. Combining this practice with exercise shows the benefit of increasing performance and better your results. Explore our page to find the benefits of being in tune with your body and being entirely focused on acknowledging your actions without judgment.
"Imagining an action and doing it requires the same motor and sensory programs in the brain."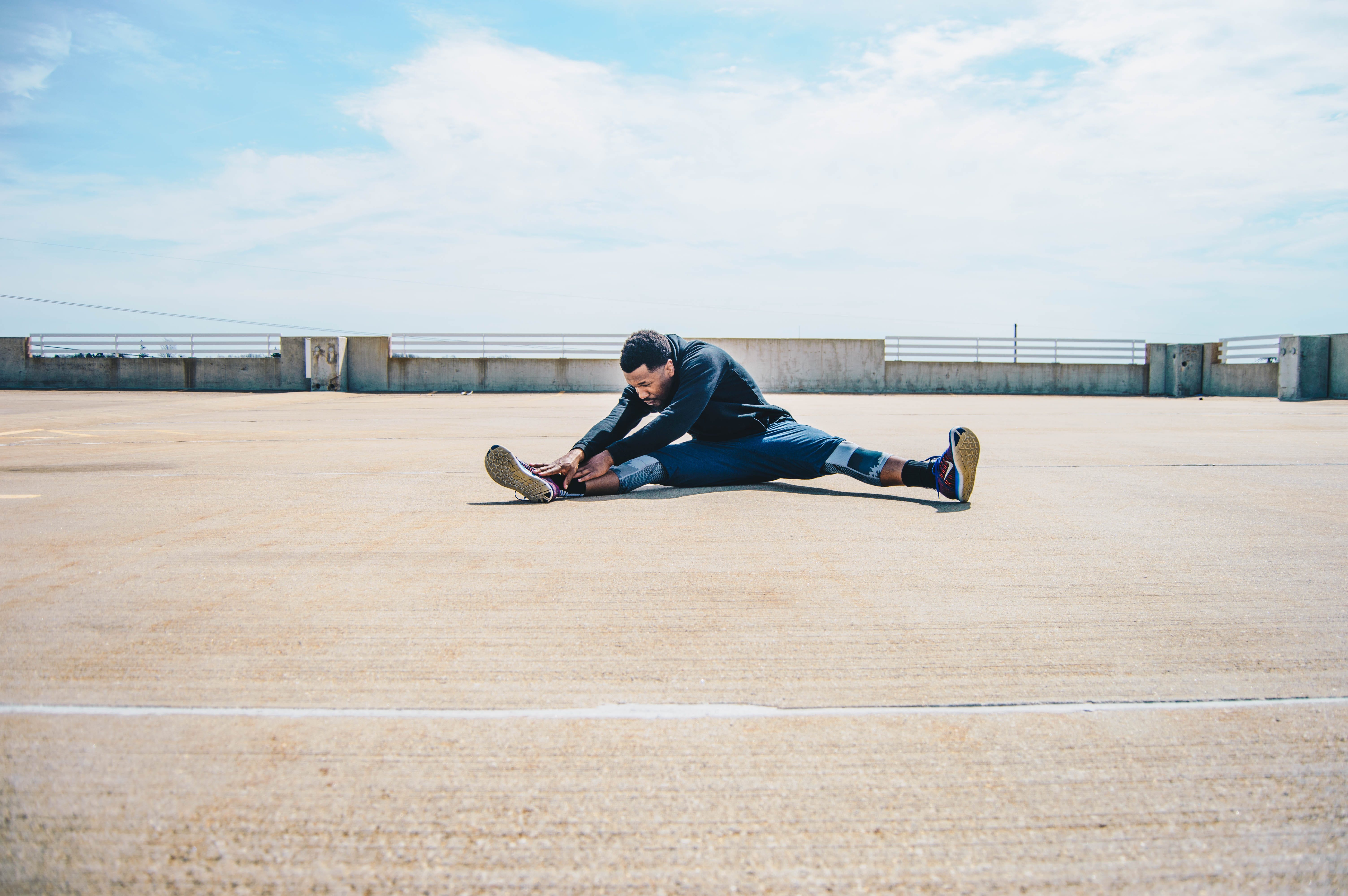 Benefits of Exercise
We're more than a bunch of experts. We're a family of like-minded people, using our passion and our skills to make a difference.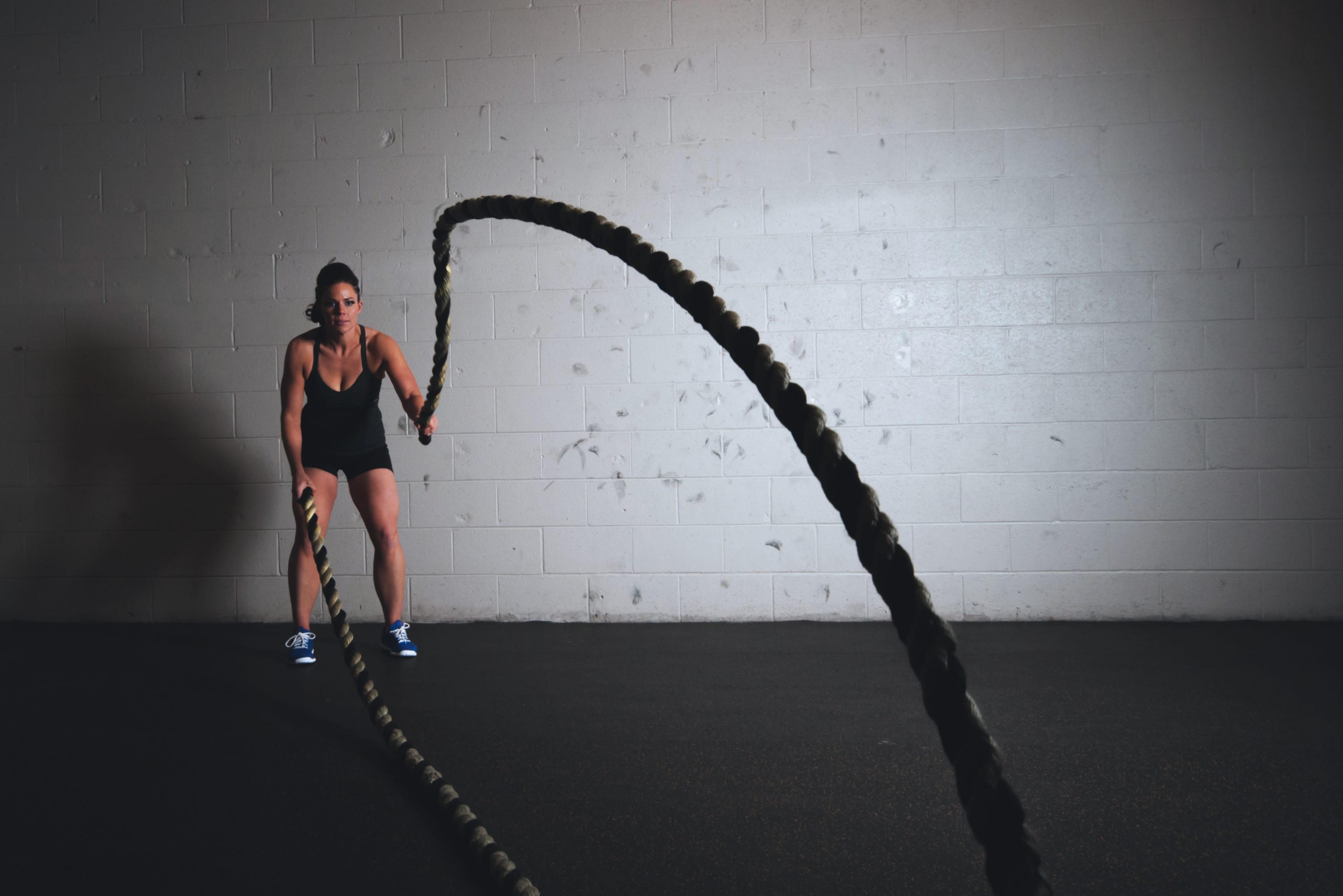 What is Mindfulness?
Be present and be aware of thoughts, feelings, sensations, environments. To have the intentions of being present and aware. Having an attitude that is non-judgmental.
Using Mindfulness and Exercise together
Mindfulness during exercise can bring a stronger connection to your body. When you focus on each activity, the muscles you are working on, and what you're accomplishing, you get more out of each exercise and workout. Check out the 'read more' button below for more information.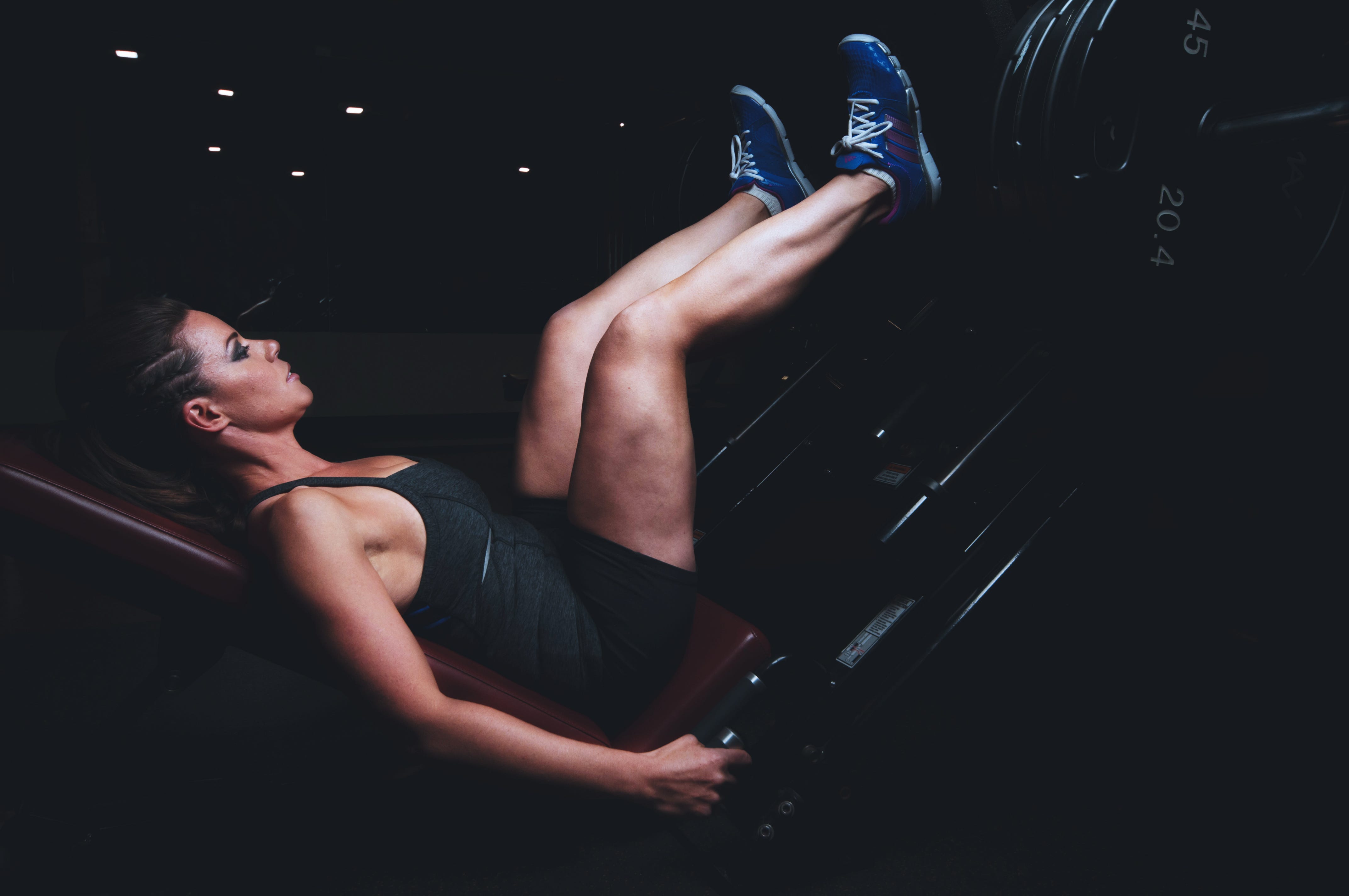 Content from Youtube can't be displayed due to your current cookie settings. To show this content, please click "Consent & Show" to confirm that necessary data will be transferred to Youtube to enable this service. Further information can be found in our Privacy Policy. Changed your mind? You can revoke your consent at any time via your cookie settings.
Consent & Show
This video shares four UNLV students and their thoughts and views on exercise. We share our backgrounds and why we exercise.
Our Story
As a group of university students, we all agreed on incorporating mindfulness into our workouts and sports and that it has many benefits as well.
Our Mission
We aim to help those who need understanding what mindfulness is and how it can dramatically increase exercise results and benefit overall health.